AgResource President predicting $2.60 corn futures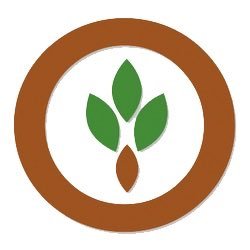 A Chicago-based ag economist is predicting corn futures prices will continue to get worse before they get better.
Dan Basse, President of AgResource Company, tells Brownfield with the decline in ethanol demand and exceptional planting progress, he expects December corn futures to drop to $2.60 by late summer.
"I just think farmers need to be very cognizant that the upside potential is limited. Should we get a rally back in December corn futures maybe to $3.40 or above, that would be a sales opportunity."
Basse says prices could stay below $3.00 until farmers see
the outcome from harvest or something changes.
(Visited 15 times, 1 visits today)