Hedge Fund Bonuses Got Whacked In London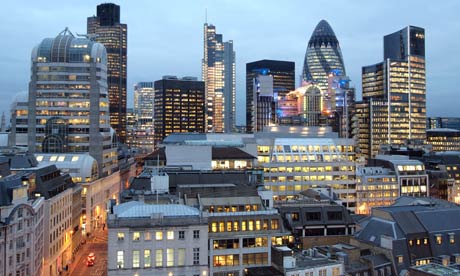 Remember that time you thought you might want to move to a fund in London?
Maybe reconsider.
Bloomberg reports that bonuses for hedge fund employees have dropped 94% since 2012, according to data collected by Emoulment.com.
Across the board compensation shrank by 50%.
Your average mid-level  employee or director is now taking home a $13,300 in their bonus as opposed to around $220,000 in 2012.

Read more: http://www.businessinsider.com/hedge-fund-bonuses-got-whacked-in-london-2014-8#ixzz3B2PuGKTo
(Visited 9 times, 1 visits today)