Marty Armstring: The ECM Turning Point
The ECM Turning Point
Tuesday, 21 January 2020 By: Marty Armstrong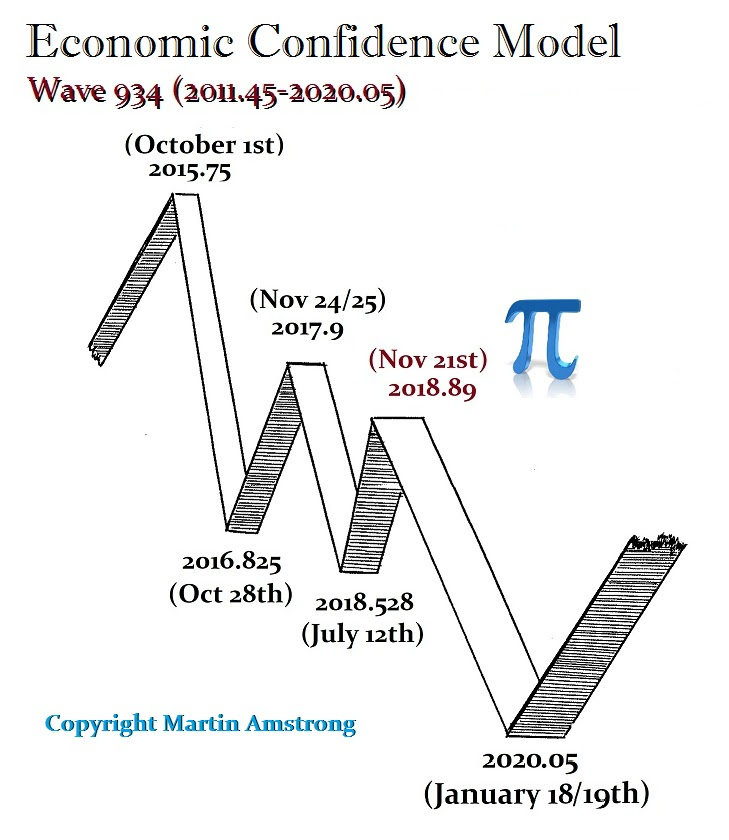 This turning point has been so active, it is hard to even try to claim this is the focus or something else. The US share market has peaked precisely with the ECM, so this could be the focus. Ironically, Davos was this weekend and Trump took the stage to announce the American economic miracle – lowest taxes and the lowest unemployment since the 1960s. Then we had precisely on that day of the ECM, the first direct confrontation between American and Russian troops. Plus today the CDC announced the first appearance of a deadly virus in the USA emerging in Washington State.
Standoff: U.S. troops block Russian forces from capturing Syrian oil field
The Washington Times http://www.washingtontimes.com
U.S. troops last weekend reportedly found themselves in a standoff with Russian forces trying to gain access to …
There are so many things that appear to have changed direction here on this turning point in the ECM, it is just amazing not to mention the next solar cycle has begun and it is 51 here in Tampa. I'm freezing and had to turn the heat on – sorry Greta.
US Share Market & ECM
Tuesday, 21 January 2020 By: Marty Armstrong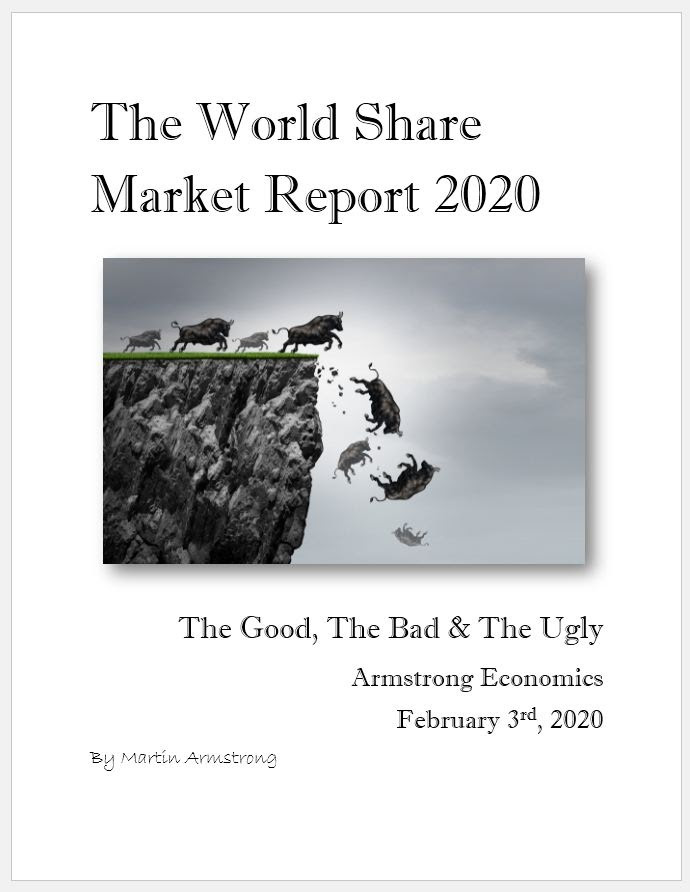 WARNING: The US Share Market has dropped below Friday's low. Because this has been 11 years up, we MUST respect that what peaks or bottoms precisely with the ECM is usually where the focus will be. A simple close below Friday's low will technically warn that we may indeed be facing a correction from here.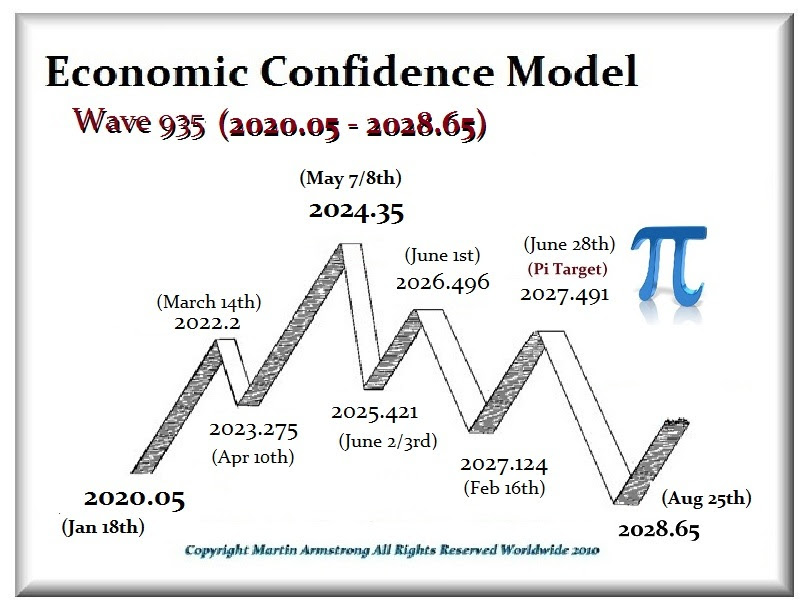 This wave moves now into 2022. This is where economic stress will begin to rise with interest rates. So we will be providing more detailed reports as time passes.
(Visited 77 times, 1 visits today)