Solid week for sorghum, wheat export inspections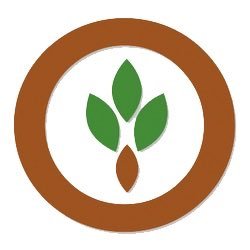 The USDA says sorghum and wheat export inspections for the week ending February 27th were above what's needed to meet projections for the current marketing year. The 2019/20 marketing year got underway June 1st for wheat and September 1st for corn, sorghum, and soybeans. The USDA's next set of supply and demand estimates is out March 10th.
Wheat came out at 654,097 tons, up 217,160 from the week ending February 20th and 165,268 higher than the week ending February 28th, 2019.
(Visited 13 times, 1 visits today)