U.S. ethanol production, stocks down on week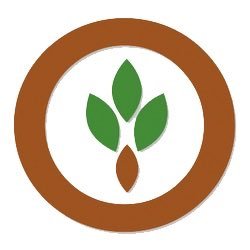 U.S. ethanol production has hit a record low for four straight weeks.
The U.S. Energy Information Administration says production averaged 537,000 barrels a day last week, a week to week decline of 26,000 barrels, as plants either slow down production or idle because of lower demand caused by COVID-19 related stay at home and social distancing orders, along with margin problems because of the drop in corn prices.
Blending demand is picking up as some states prepare to reopen, pulling stocks down 4.9% or 1.352 million from the previous week's record to 26.337 million barrels, the first decrease in five weeks.
(Visited 27 times, 1 visits today)